Forklifts and machinery are our passion, which is why we offer a wide range of products. All forklifts can be configured to your needs!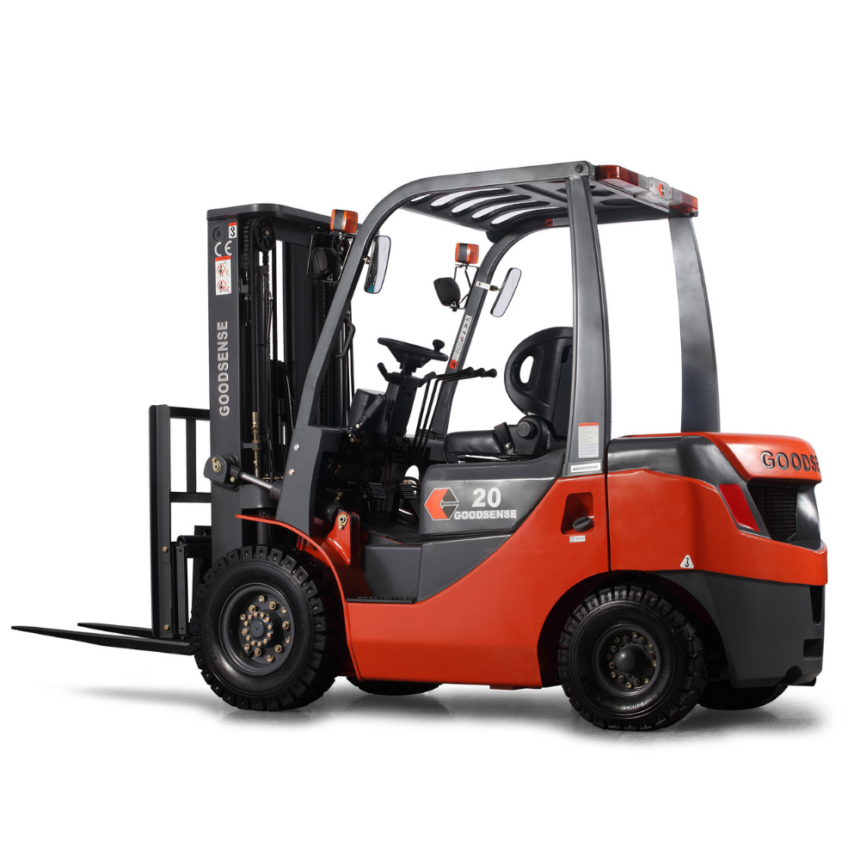 Diesel forklifts are reliable machines designed to handle heavy loads, ensuring productivity and excellent performance even in the most demanding industrial conditions!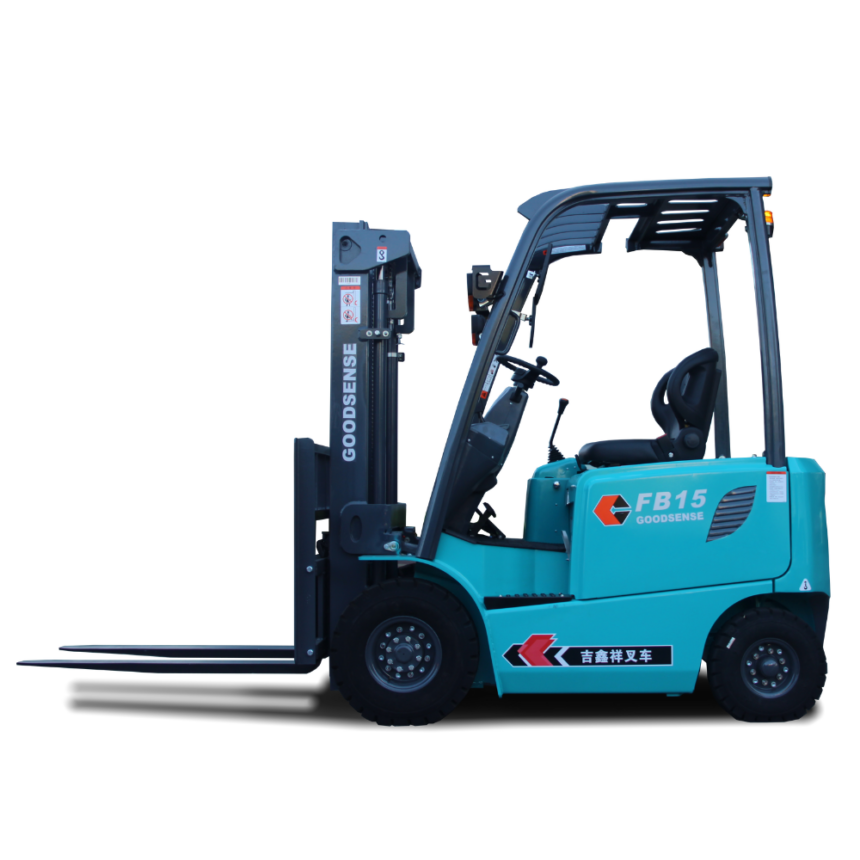 Eco-friendly electric forklifts! Suitable for indoor use thanks to the silent electric motor that does not emit exhaust fumes!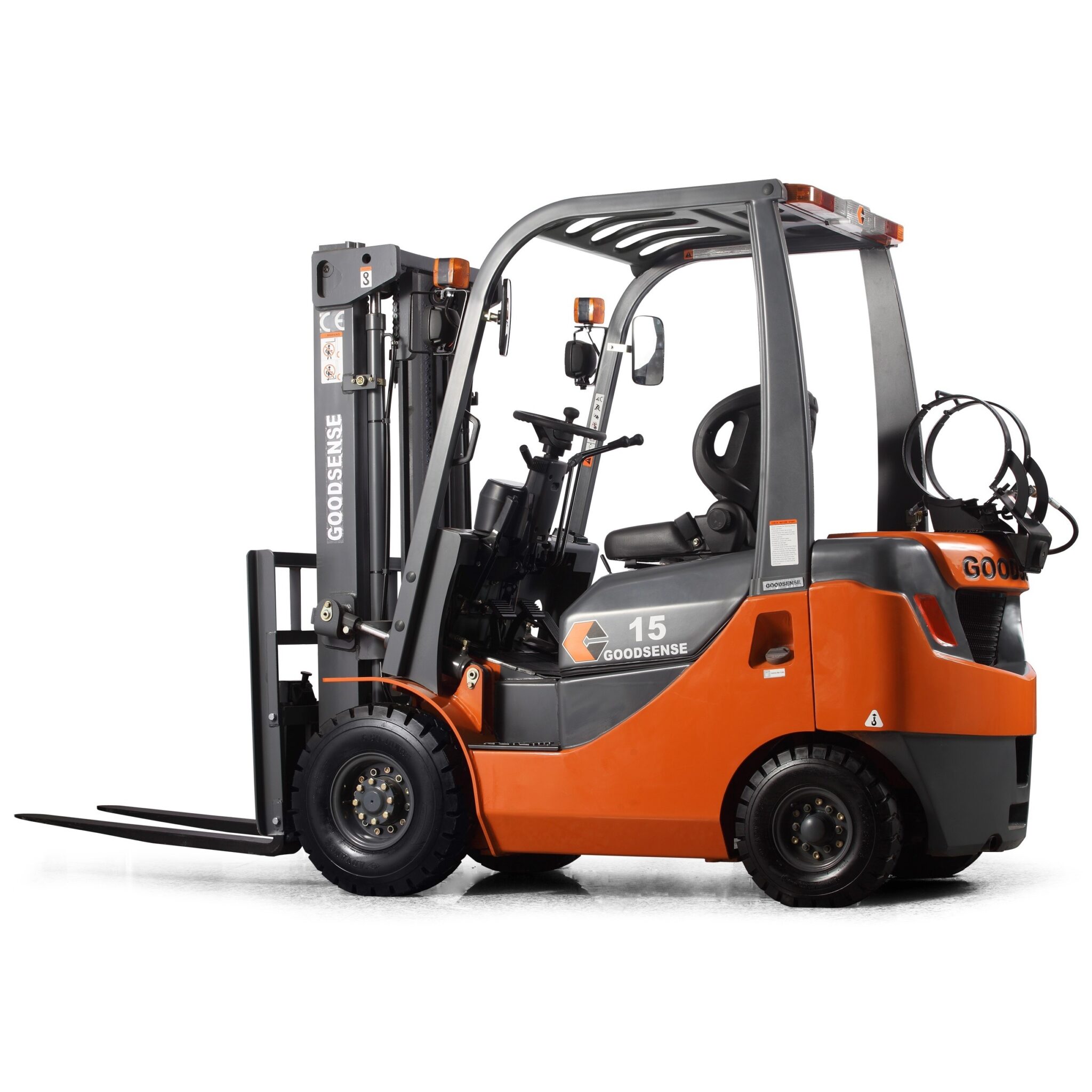 Durable LPG forklifts ensure efficient operation and reduced emissions, making them the ideal solution for a wide range of indoor and outdoor applications.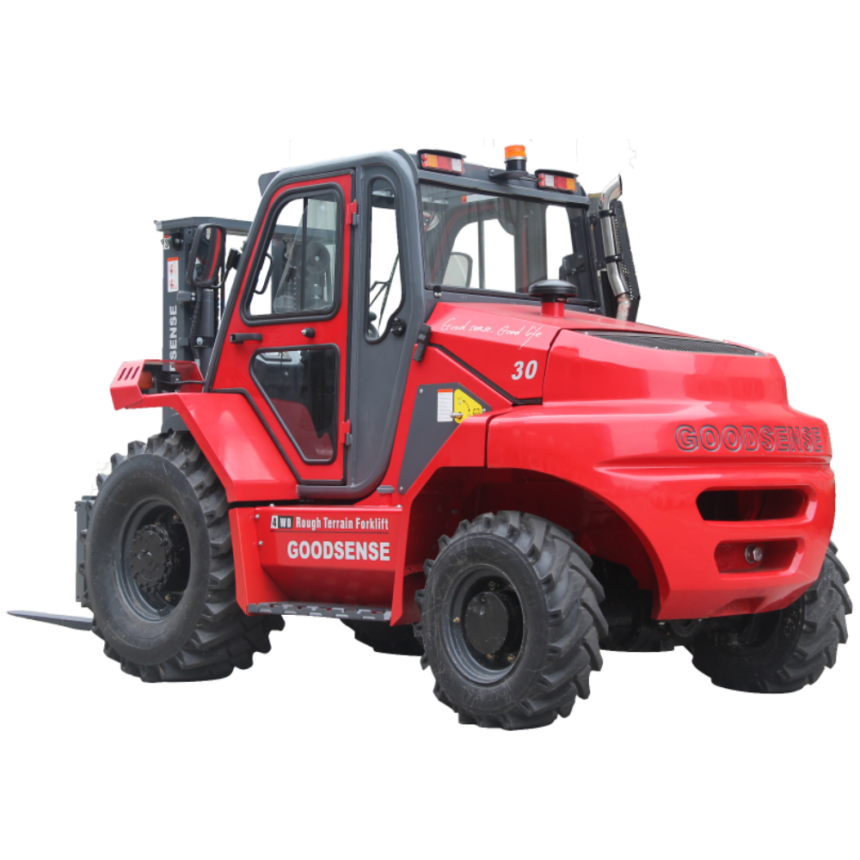 High lifting capacity forklift trucks that allow you to work in the most demanding working environments. All-terrain vehicles are particularly useful where various obstacles need to be overcome. Also suitable for use on soft and sinking surfaces.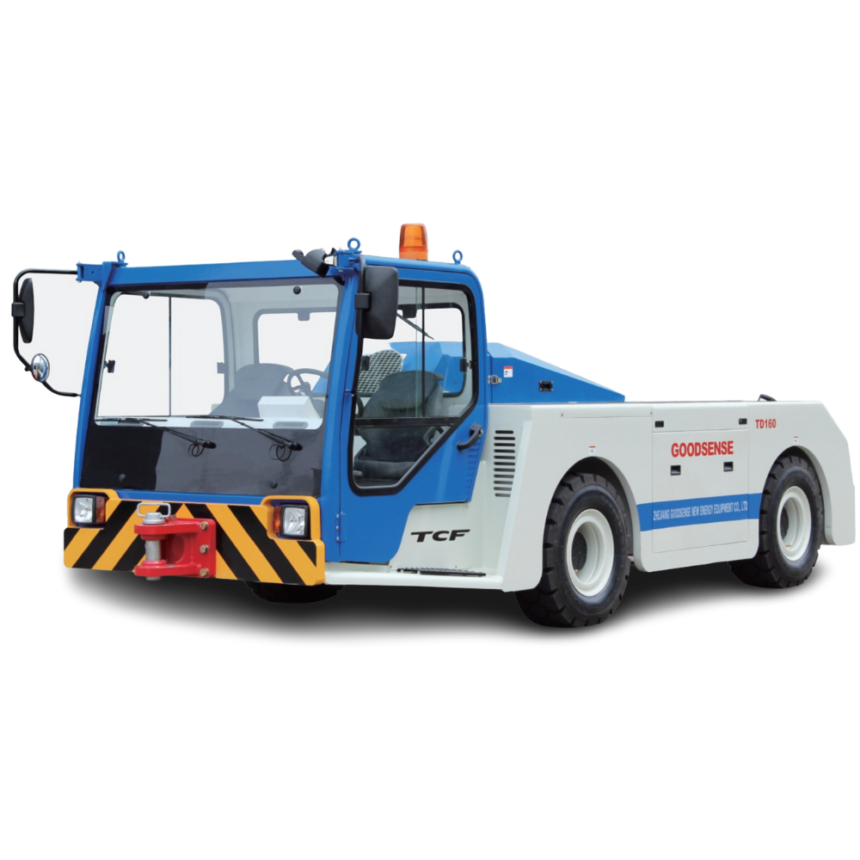 Airport equipment includes various machines and devices used at airports to perform different tasks: baggage handling, passenger stairs, etc.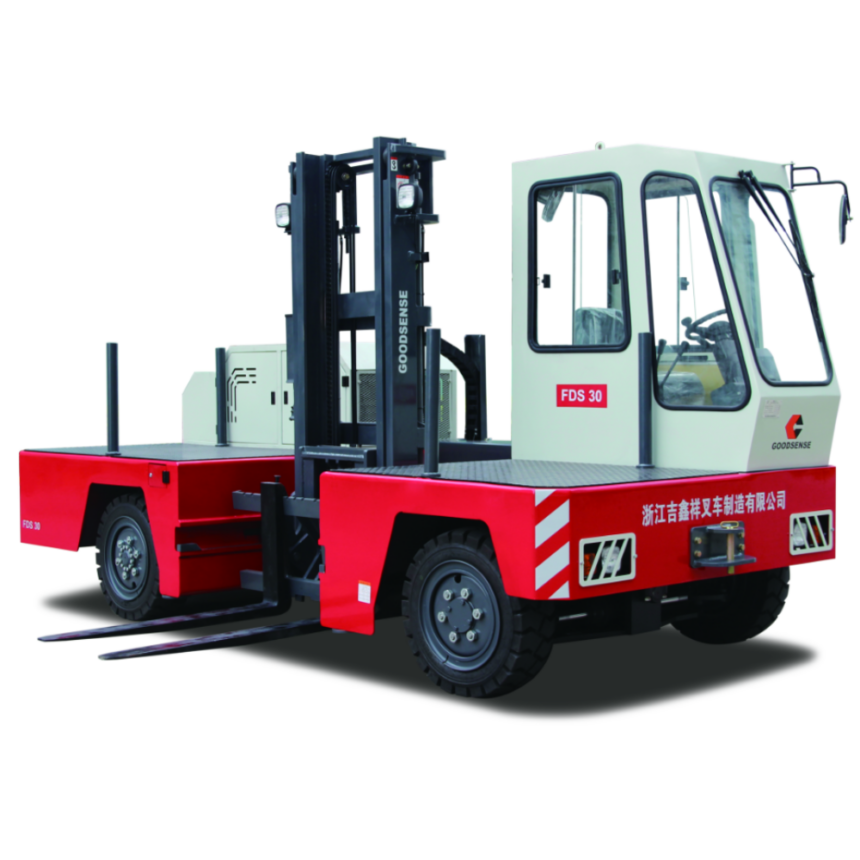 A sideloader or side loader is distinguished from other loaders by its ability to lift and transport goods sideways. Ideal for carrying longer loads (e.g. wood or long pipes).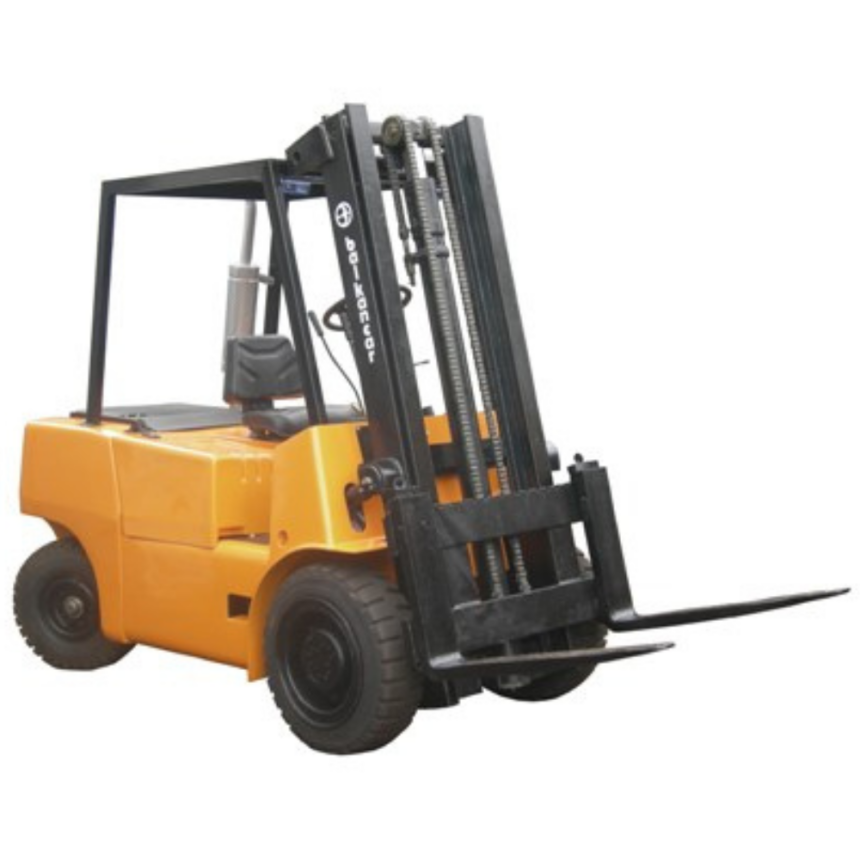 All types of forklifts in all price ranges! There's something for everyone. All our used forklifts have undergone a fresh service: oil and filter change with lubrication. In addition, all major problems have been removed.

T
o ensure the long life and reliability of your machine, regular maintenance and repairs are essential!
Find all the Balkancar spare parts you need here!
Filters, engine parts, electrics, brakes, tyres and much more!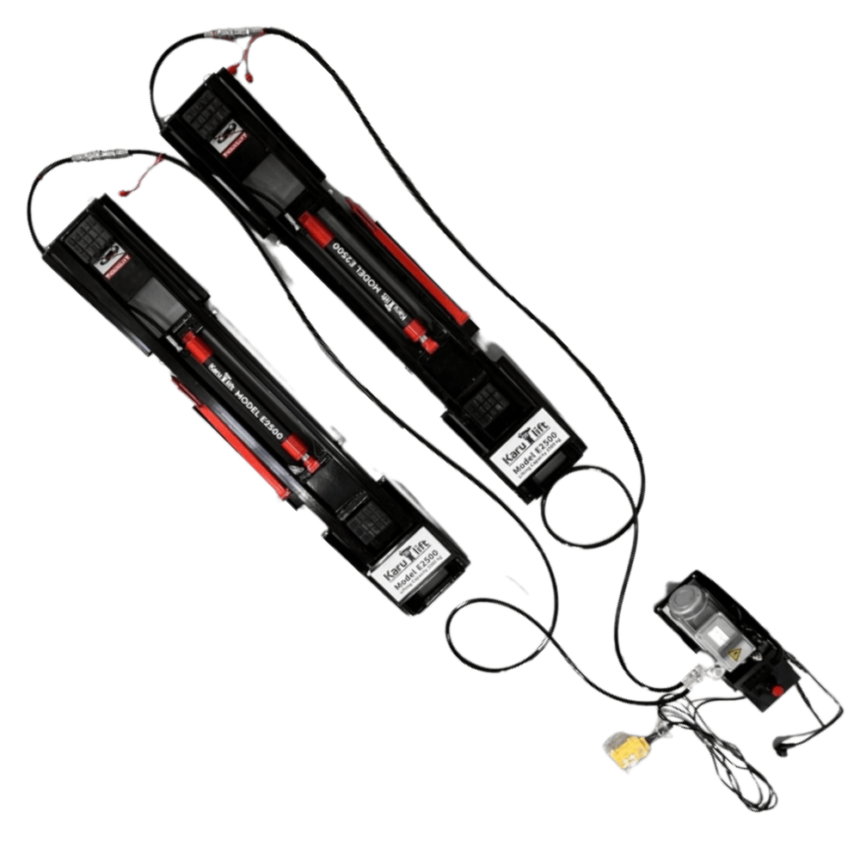 Hydraulic car lifts for use in the home garage or workshop! Optional longer frames and higher pads help to lift any car.